All-in-One Software
for Amazon Sellers
The most accurate and affordable tools on the market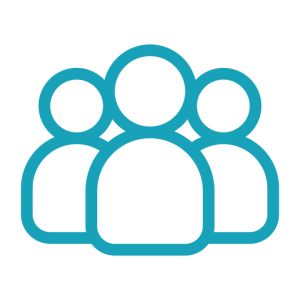 192
decided to join Stripetail in the last week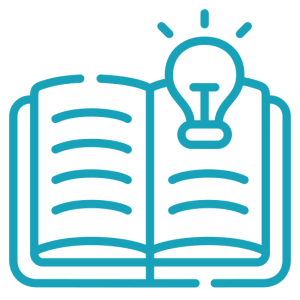 Check out strategies from experienced sellers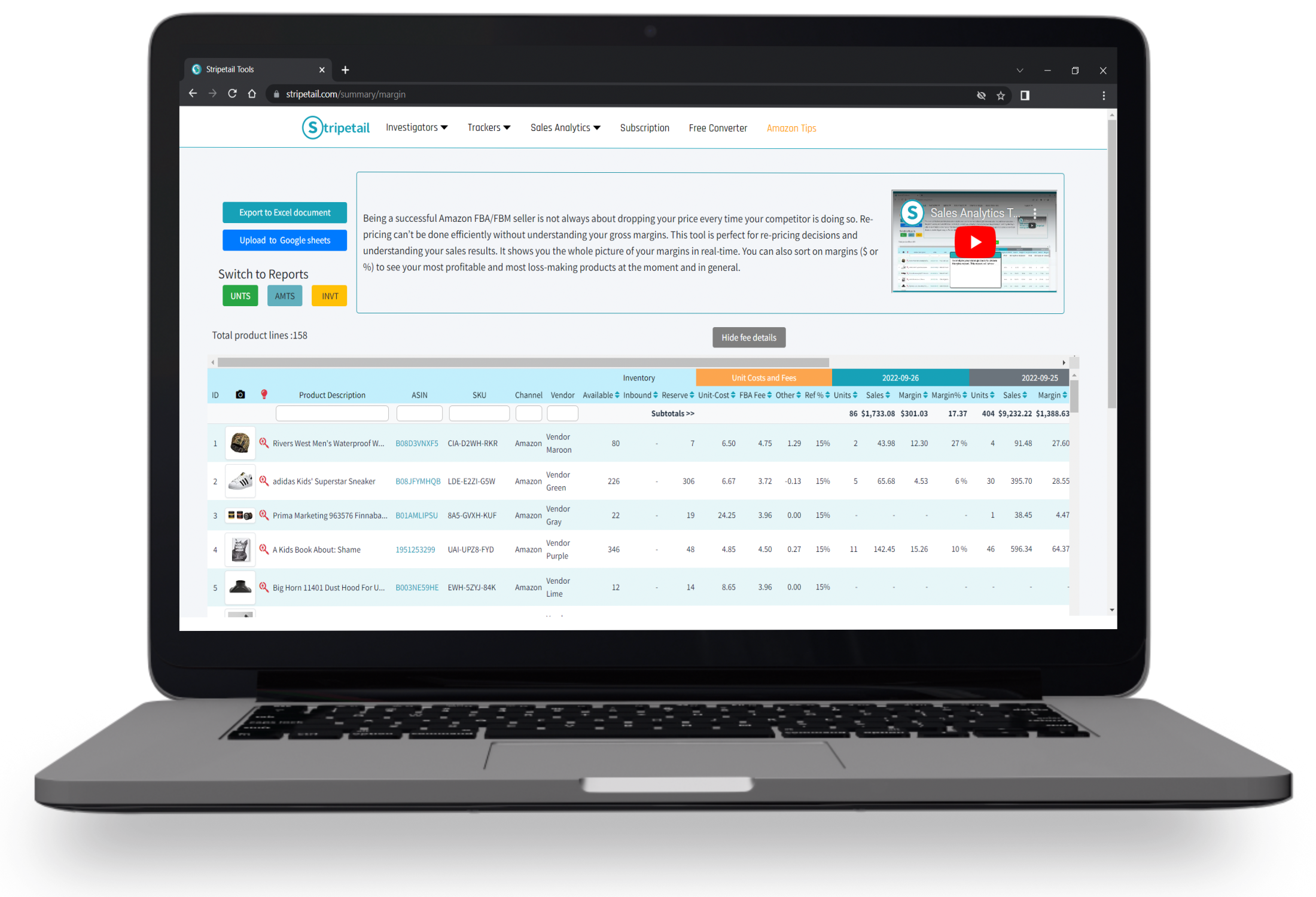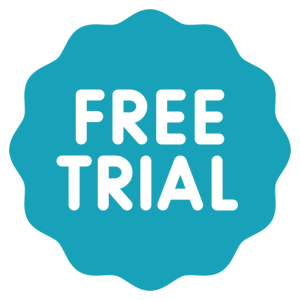 192 sellers decided to join Stripetail in the last week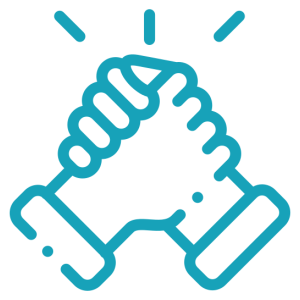 Join us and get personal approach from our team
UPC Investigator
Every manufacturer/vendor has a list of products with UPC/ EAN codes which you can get from them.
You can upload the list into UPC Investigator to find
matches
on Amazon with
buybox, number of sellers, fees, BSR and other information.
You can provide cost as an optional column and the tool will
calculate profitability
based on buybox prices and Amazon fees. Sort by margins and see profitable products to sell.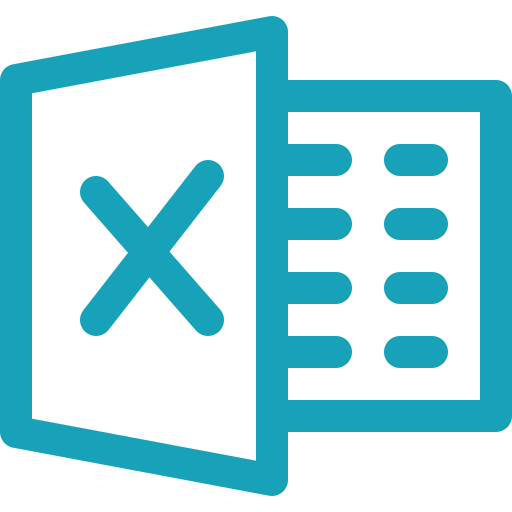 download sample excel file
ASIN Investigator
When you try to calculate product profitability it is often time consuming manually doing it through amazon calculator tool.
With ASIN Investigator, you can
analyze profitability of various products
efficiently.
Just upload a list of ASINs and obtain all necessary product information, including
fees with 'ready-to-go' formulas
.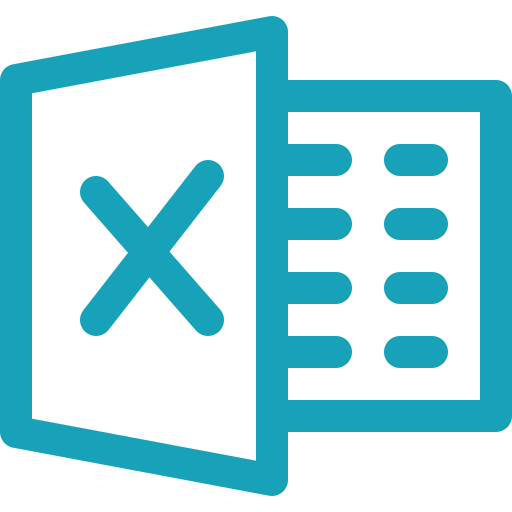 download sample excel file
Seller Investigator
Whether you are new to online sales or have a few years of experience behind your back, you realize there are other folks just like you selling similar products in your industry.
Seller Investigator allows you to
analyze your competitors' products
by obtaining their product list from their front store with additional information.
Just go to the storefront of your competitor and supply a link at the bottom - within minutes you will get a list of product which would otherwise take you hours/days to do manually.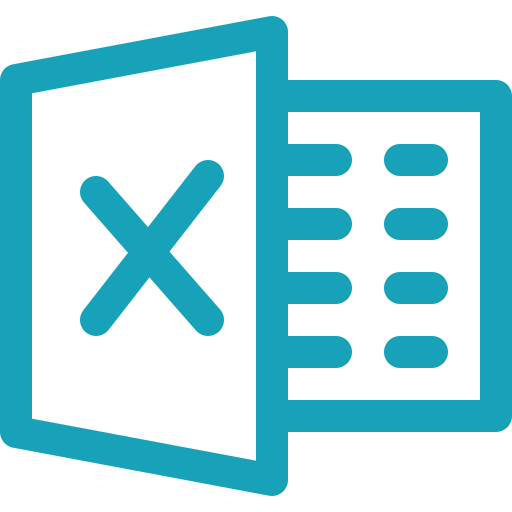 download sample excel file
Orders Summary
Orders Summary shows the
live data
on your Amazon sales as well as
historical sales data
(e.g. going back 2 weeks - 6 months) for each product.
This easy-to-use tool is tailored to help you make
better purchasing choices
:
look at today's sales as compared to yesterday's
, sort on sales to
see your weak and strong products
, easily see
low or excess inventory
, make
price-changing decisions
.
Orders Margins
Being a successful Amazon FBA/FBM seller
is not always about dropping your price every time your competitor is doing so. Re-pricing can't be done efficiently without
understanding your gross margins
.
This tool is perfect for
re-pricing decisions
and understanding your sales results. It shows you the whole picture of
your margins in real-time
. You can also sort on margins ($ or %) to
see your most profitable and most loss-making products
at the moment and in general.
Inventory Analytics
This is your
inventory health-checking tool
. It helps you
quickly review your inventory to assess
materiality of your products. Now you can make an educated decision whether to
hold or get rid of large balances
. Moreover, it
alerts you of any existing stock problems
– it will show your sales velocity in the last 14 days and 30 days with suggestions if you stock is at critical levels and require restocking. Watch video to learn how it will make your Amazon business more deliberate.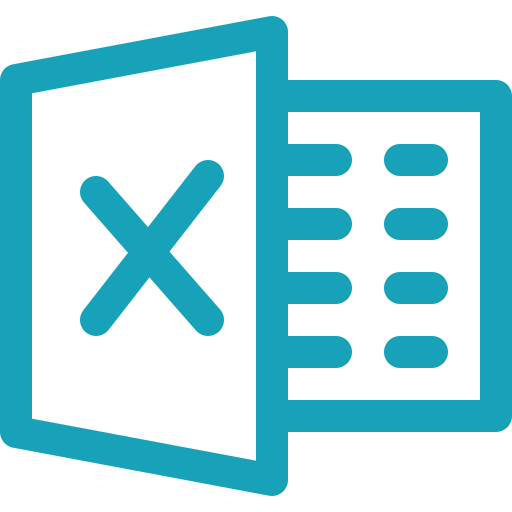 download sample excel file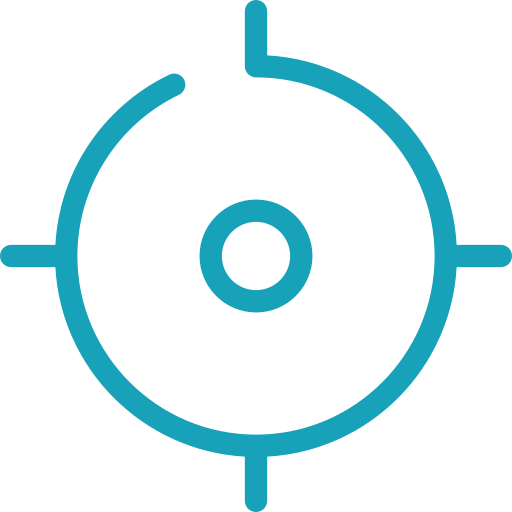 Trackers
Seller Tracker
If you want to track new products that other sellers offer on their storefronts, use this tool.
Once you provided a seller link, Seller Tracker will generate initial list of current ASINs and going forward will
notify you when this seller starts selling new products
. You can review a full list of ASINs which were sold by the seller since the time you started tracking. You can
turn ON/OFF email notifications
for some or all sellers to receive
daily reports
.
Stock Tracker
At times when researching for new products or a new niche, you need to understand the price movements and the behavior of different sellers within a period of time.
Stock Tracker will get
daily information about each seller, their stock and selling prices
. This is a resource intense process, so there are strict limitations on the number of ASINs you can track at the same time. However, you can always delete or pause an ASIN. This tool is normally used for
ASIN research & analysis
, or it can be used to see
MAP violators
.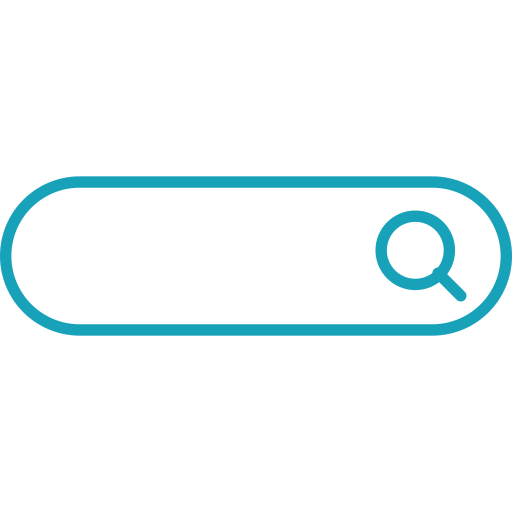 Brand & Keyword Search in Bulk
When doing research on a keyword or a brand, or a keyword of a certain brand, you can manually copy-paste from a browser top results.
Alternatively, Brand & Keyword Search will
pull listings automatically with necessary product information
including
fees with 'ready-to-go' formulas
. If you need a specific brand - fill in a brand and leave second one blank. If you need a keyword - enter a keyword and leave brand box blank. If you need a keyword for a brand - fill in both boxes. This tool is really useful when a 'brand' or a 'keyword' returns 100s of listings.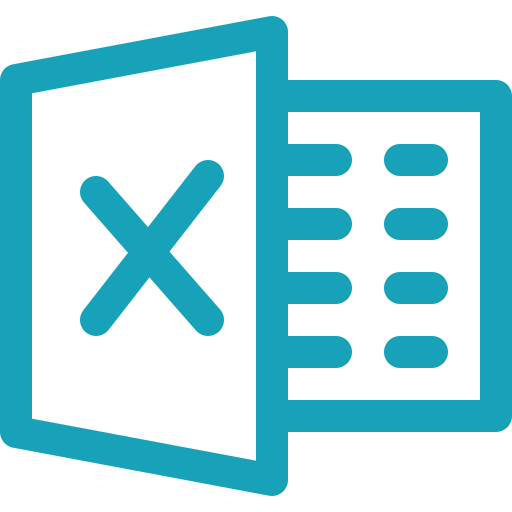 download sample excel file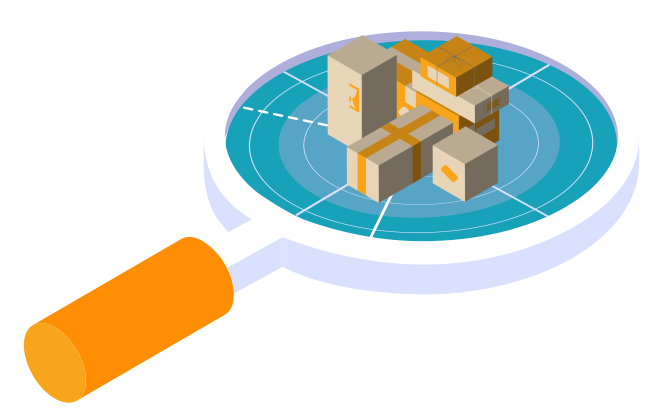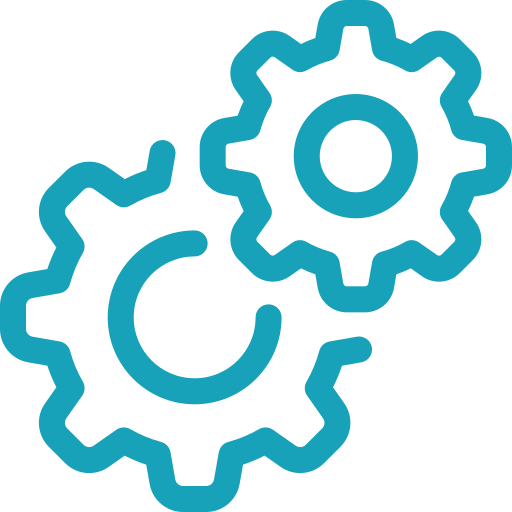 Custom Tools
For large and commercial clients, we can assist in developing custom tools.

Some examples: MAP trackers, high-volume BuyBox tracking on different Amazon markets, violation notifications, price changes notifications, automatic fetching of vendor files with listing matches, scheduling and exporting Orders/Sales/Advertising reports; updating information as frequently as required - daily/hourly/every minute. From a volume perspective we can handle millions of records.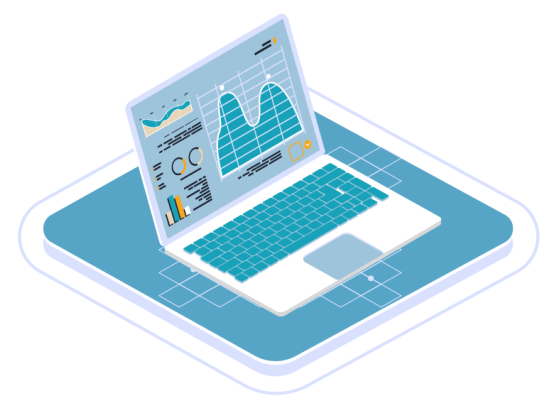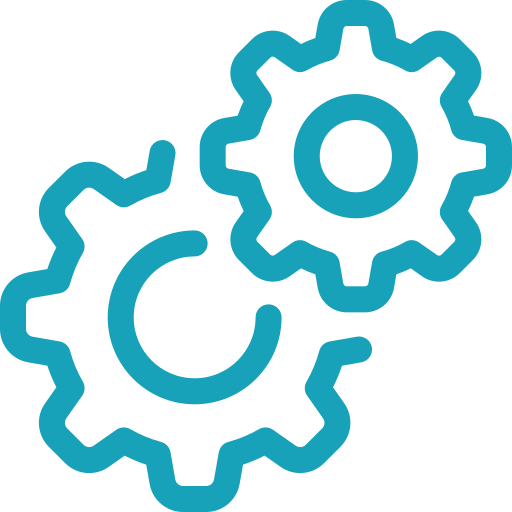 About Us
Our team created and continues to create additional tools to make your life simpler so you can be more effective while going through zillions of lines of data.

Our tools are used by seven digit sellers as well as small sellers. We offer standard plans that are really affordable as compared to the amount of hours you save by not doing manual research.

Honestly, manual research will not get you too far. You need to use automated tools - otherwise you will go crazy. Stripetail is a MUST have app for Amazon sellers. It will save you thousands of dollars whether you do research yourself or use virtual assistants.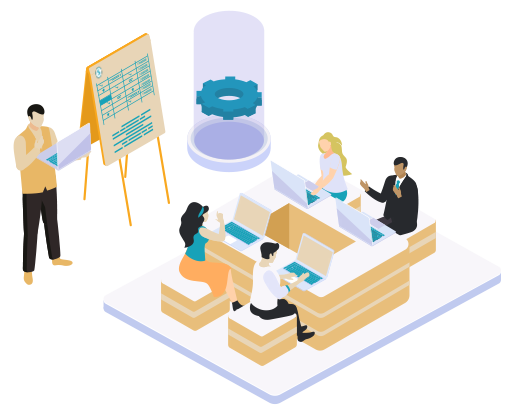 Our Recent Corporate Clients